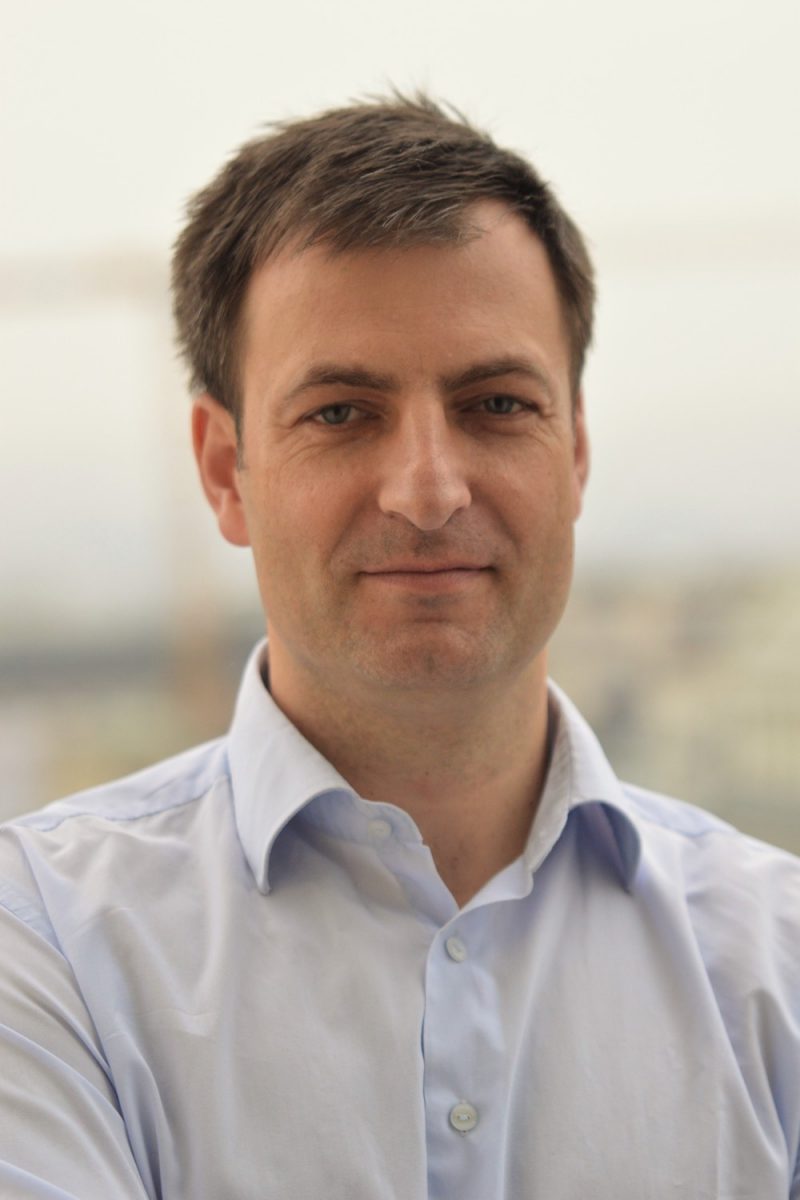 Rafal Rachalewski
Investment Manager
Rafal has nearly 20 years of experience in investment management and consulting. He has been with EMSA since 2007 and is responsible for sourcing, evaluating and managing fund's investments in Poland. He has also held management and interim positions at EMSA`s portfolio companies in Poland and Romania, and his industry experience includes steel, furniture, FMCG, and glass.
Prior to joining EMSA, Rafal was a CFO of two start-up ventures. He began his career in consulting, at a US multinational company, where he worked on over 30 performance improvement projects, with the focus on operations and finance.
Rafal graduated from Lodz University with a degree in Management and Accounting and holds an MBA from the University of Quebec at Montreal, in Canada and post graduate studies at Warsaw School of Economics (SGH).
Back to the team…